Breakfast is an interesting meal; such different culinary experiences around the world. We generally offer the typical North American fare, but are happy to provide something more familiar to those from other cultures if we have advance notice. Vegan and vegetarian options are available and we have experimented with Asian style rice offerings, both sweet and savoury, on request.
In the warmer months we serve breakfast on the upper porch, a bright tree house type setting.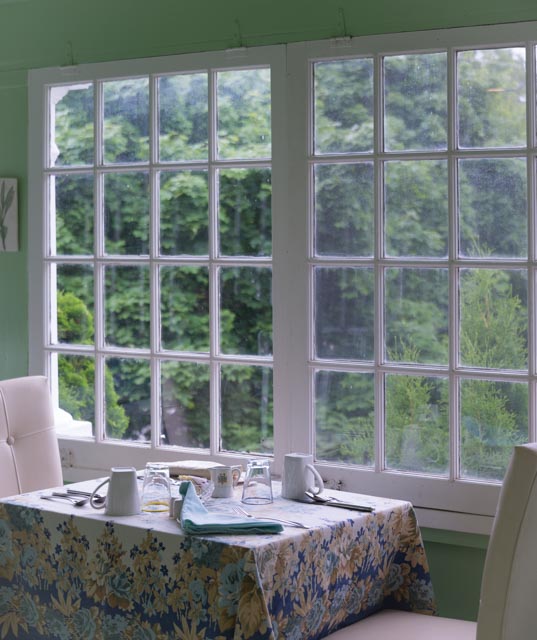 During the winter months breakfast is serve in our dining room n the main floor.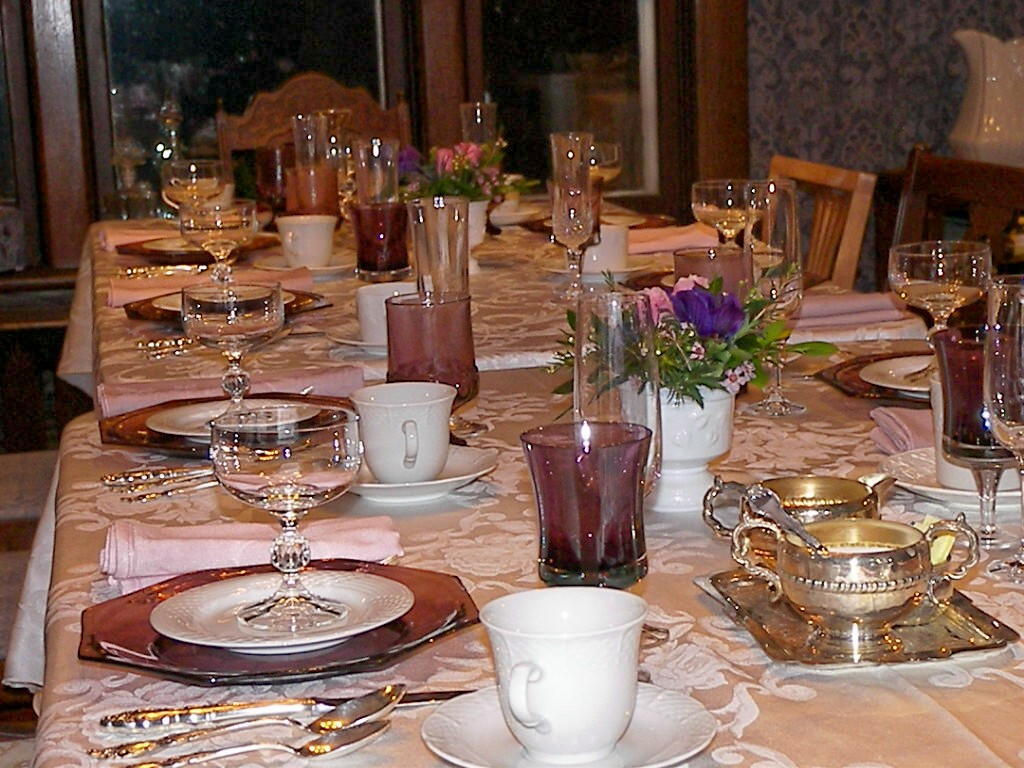 Here is a sample breakfast menu:
Blueberries, Mango & Grapes
Baked Yogurt
**
Black Forest Muffins
**
Selection of Cereals & Milk
**
Eggs, any style
Big Dipper Bakery Multigrain Bread, toasted
Southampton Meat Market Bacon Strips, baked
Spicy Buttermilk Pancakes
Boddy's Sugar Bush Maple Syrup
**
Chantry Breezes Blend Coffee
Selection of Teas
Orange juice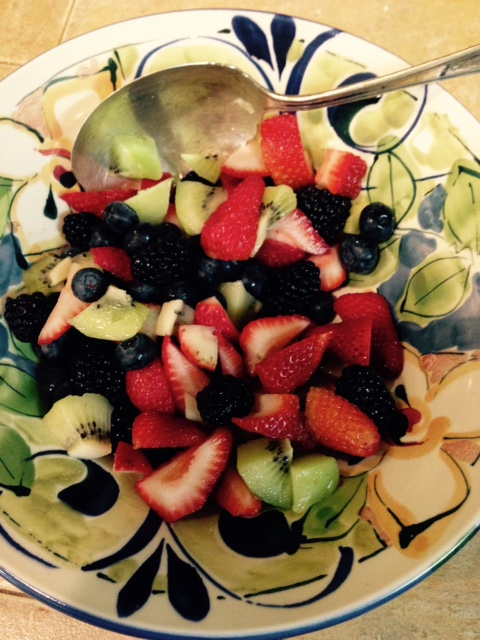 Mixed fruit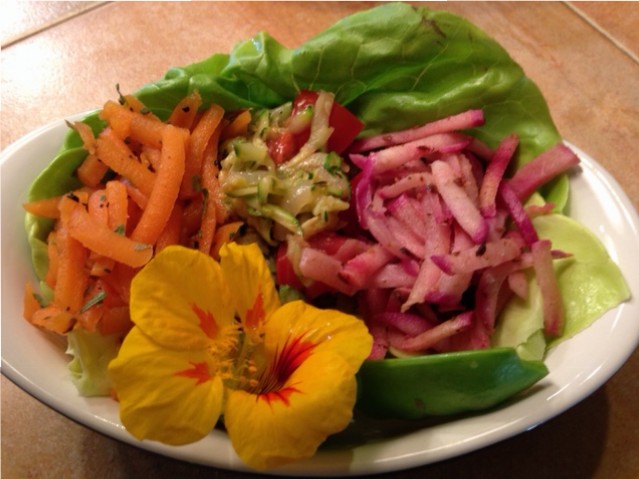 Vegetarian delight!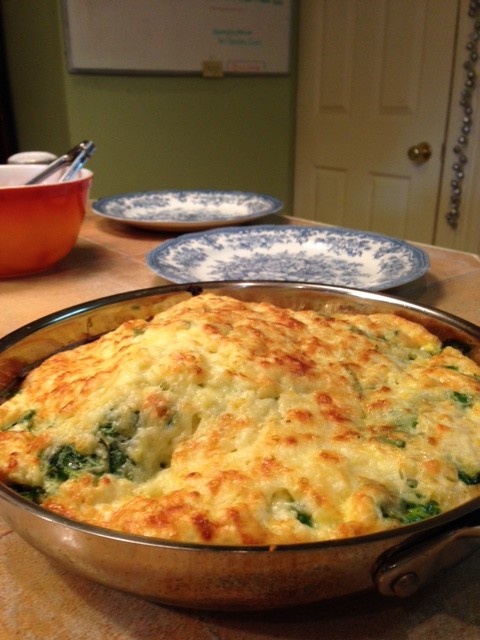 Egg dish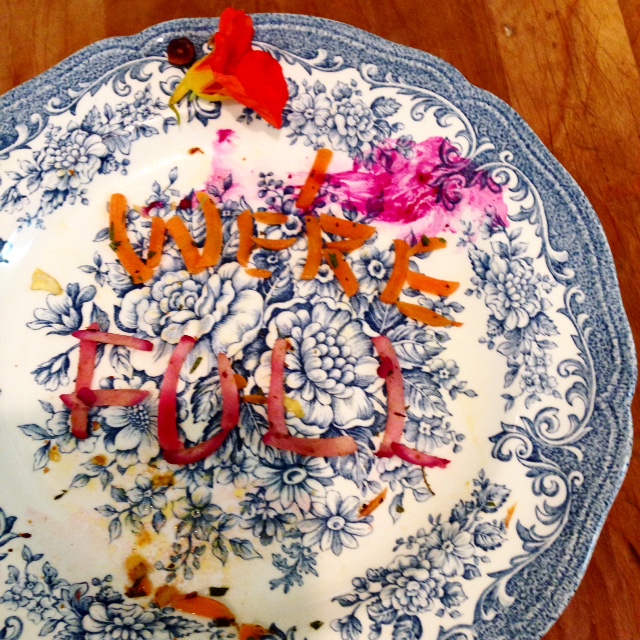 Our guest trying to tell us something!